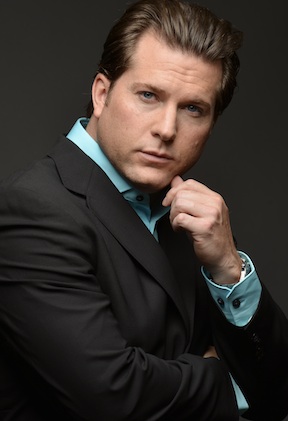 Master Sean Ramey is the Founder/CEO of Kentucky Taekwondo and Fitness Academy in Crestwood, KY and is a self-defense expert. He has been involved in martial arts most of his life and holds a 6th Degree Black Belt, CDT Family Protection Tactical Certification, F.A.S.T Defense (Mugging/Rape Prevention) Certifications, and most recently was awarded his blue belt in Gracie Jiu Jitsu by the famed Gracie Academy in California.
Master Ramey is an inductee to the U.S.A. Martial Arts Hall of Fame. He is a 13 time State Champion and has won medals in collegiate, national, and international championships.  Also, he has produced many national champions, some of which landed a spot on the US national team.
Master Ramey has appeared in Martial Arts movies, "Winner Takes All" and "Extreme Force" and is currently filming another feature film.  His Academy has been featured on Good Morning America, and most recently he was featured in a hit reality series on ABC.   Master Sean Ramey hopes to introduce Defend Yourself and the importance of learning basic self defense survival skills, to mainstream America.
Order your own copy of Defend Yourself books Here Today! Also Call (502) 241-5910 to schedule your own Family/Friend or Corporate Self Defense Seminar; Safe, Fun and Easy to Learn!